eMAR will help you reduce or eliminate gaps and errors in your MAR Sheets - no more illegible notes or missed signatures. Real-time medication alerts mean nothing gets missed, and the time you spend doing audits and checking MAR sheets will reduce significantly.
All training and top-up training is included in the price as part of our service to you.
Electronic MAR is a hand held electronic medication administration record system that helps ensure medication is administered reliably. Working as an App for tablets and Android smartphones, it is perfect for residential and supported living environments where compliance and security are paramount.
Call us now on 0117 911 3889 for more information on how we can help you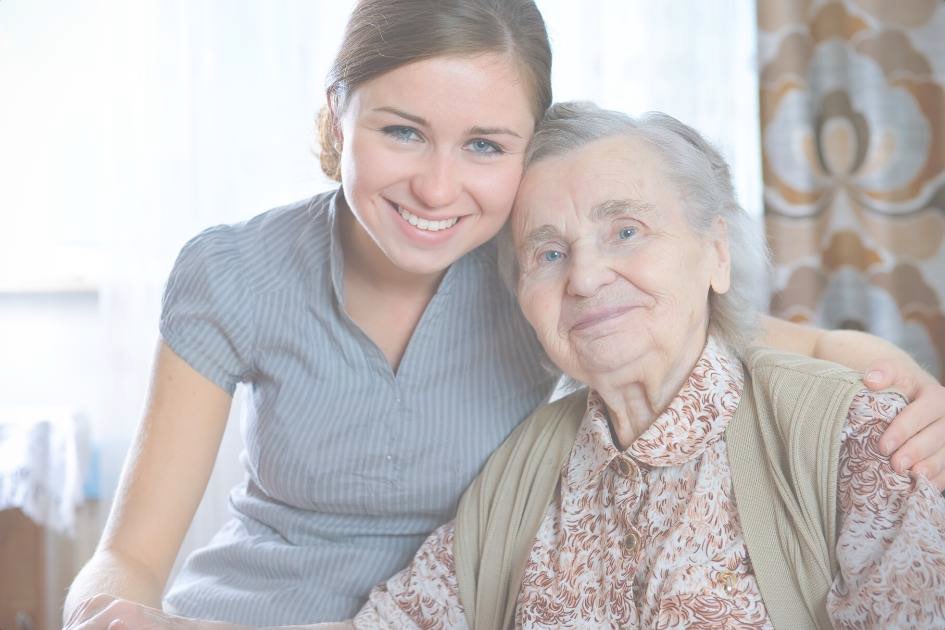 eMAR helps care homes providing elderly care, mental health, autism, learning diability, dementia and more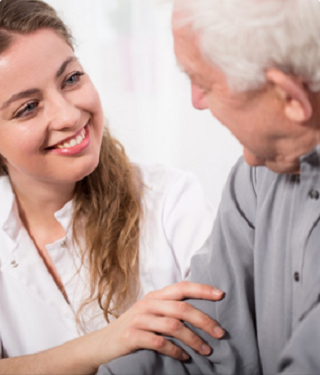 Keeping elderly residents safe is paramount, and medication errors can take a toll on their well-being. With eMAR, elderly care homes can lower the risk of medication errors through a streamlined medication administration.
Electronic MAR will help:
Reduce / elimate gaps in your MAR Sheets
Give you and your staff more time, and more peace of mind re meds
You record approx. 11,000 medications each month!
Medication Calculator will help keep track of stock, and you can run reports to see what is low
Hosted accounts for all your staff, and daily backups
Training is included, as is top up training
Testimonials from our latest clients
We've been using it for 2 years now and my staff would definitely not want to go back to paper MARS
I wouldn't go back to paper – it's absolutely brilliant because you can't go wrong on it.
If a medication hasn't been given then the system will alert you to that
Support Worker, Meds Giver
I really like using it. It's really easy to use.
Care Worker supporting 12 residents with dementia.
Electronic MAR speeds up each medication round by around 30 minutes.
We were using traditional paper MAR sheets…
Electronic MAR makes it easy to see when medicine has been administered…
Our staff have picked it up very quickly – even those who aren't particularly used to using technology.
We can train a new member of staff to use the product in around half an hour.
The staff at Electronic MAR have been great in providing training to get us set up.
We're keen to be progressive and are always looking for ways to make it easier for our staff.
Our Customers