Older adults are at a significantly higher risk of developing severe illness following infection from COVID-19. If you are running a care home for the elderly, then you might be worried and concerned. Over here we discuss a few important measures you need to take to keep seniors in your care home safe amidst the COVID-19 outbreak: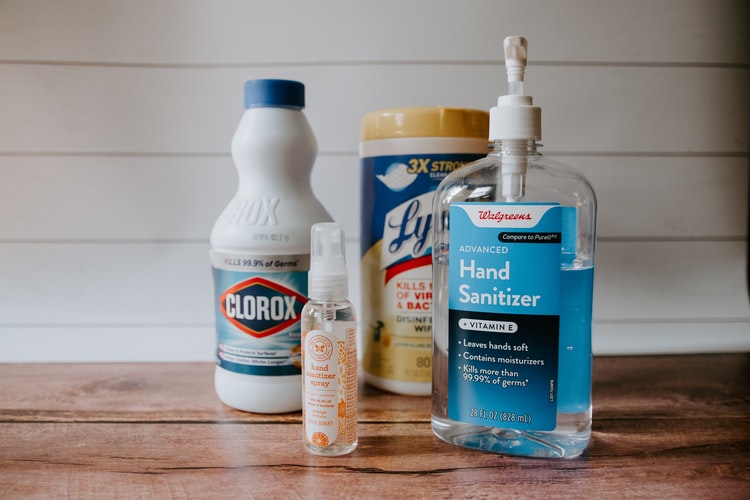 1. Good hand hygiene: As a care home manager, the first and foremost thing that you should do is to ensure proper hand hygiene is maintained. Here're some important guidelines on when care staff should wash their hands- 
  before leaving home

  on arrival at work

  after using the toilet

  after breaks and activities

  before food preparation

  before eating any food, including snacks

  before leaving work

  on arrival at home
Check this document to know how care home staff can work safely.
2. Practise social distancing but not social isolation: Seniors may feel isolated and lonely in the absence of spending time with their usual friends. While you should limit in-person visits, encourage seniors to use their phones to make video calls and connect with family members and friends. 
3. Help create a new routine: Social distancing can spoil the daily routine and seniors may miss their daily activities like walking and meeting their friends. Make sure you encourage seniors to engage in activities that are allowed during these times. Practising yoga, listening to music, playing puzzles, etc, can be relaxing. Remember the mental well-being of seniors is as important as their physical well-being. 
4. Administer medicines on time:  Your staff members must be dealing with enormous responsibility and work pressure. But make sure that they aren't making any medication errors. You can streamline the medication process with the help of eMAR. The app will automatically send alerts to your staff with the name of the patient, drug timings, drug name, right dosage and right route. During these difficult times, using conventional MAR sheets can add more burden to the already burdened care home staff struggling with helping the elderly stay safe. By switching to electronic MAR, you can streamline the work at your facility and reduce medication errors.